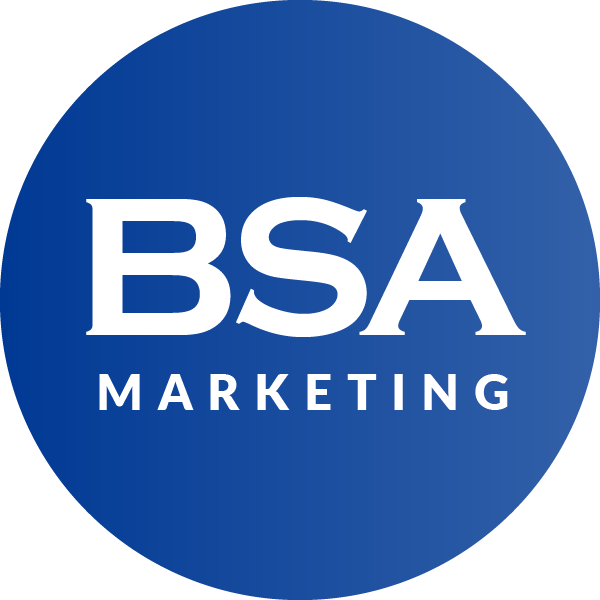 With a combined experience of 50+ years running and marketing SME businesses, we have learned a thing or two! In this podcast cover some of the real world issues that we've come up against with our clients and the solutions the resulted. We make no apology for the fact that these are our experiences and opinions. They may resonate, they may not. But hopefully they will be entertaining, and informative.
Episodes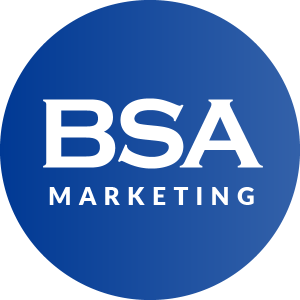 Thursday Dec 08, 2022
Thursday Dec 08, 2022
I recently read an article advocating the "Renting of Christmas" - Nowadays, you can rent anything! 
It started with Software as a Service. Now you can buy pretty much anything as a service. But should you?
The decision on whether you should head down that path is not always an easy one and depends on many factors. Whilst accessing something on a simple monthly subscription may seem attractive, it can become expensive, and usually comes with strings attached.
In this episode of Marketing Matters we discuss whether it better to invest in capabilities in house or to 'rent them for a fee whenever you need them?
Yes, you can have everything as a service, and suppliers would certainly like you to, but is it the right way to go?