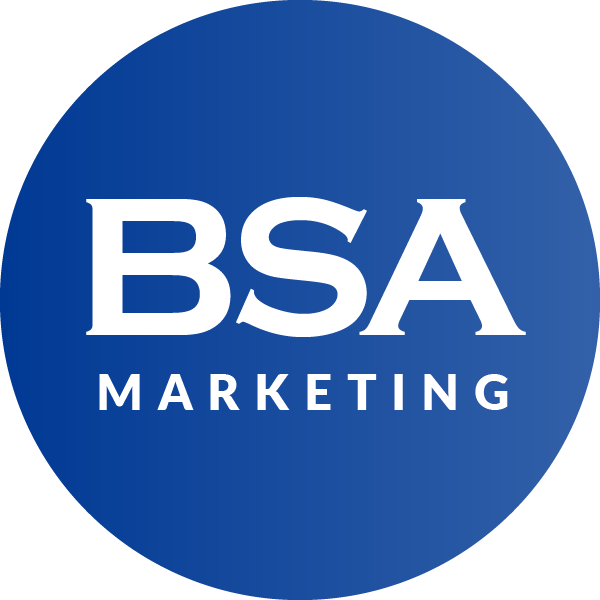 With a combined experience of 50+ years running and marketing SME businesses, we have learned a thing or two! In this podcast cover some of the real world issues that we've come up against with our clients and the solutions the resulted. We make no apology for the fact that these are our experiences and opinions. They may resonate, they may not. But hopefully they will be entertaining, and informative.
Episodes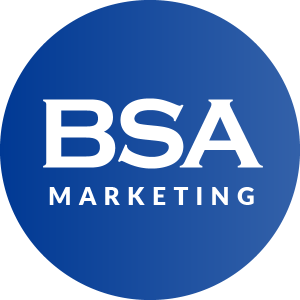 Thursday Jan 12, 2023
Thursday Jan 12, 2023
Recently, OpenAI launched a new version of their ChatGPT bot that can allegedly generate natural content.
As Marketers are always looking for an edge using automation, it obviously generated some interest. As well as a number of questions!
How good can the results be? Can it be useful as a starting point for writing? And what about the ethics?
Whilst we discuss this and more in our latest podcast, we also decided to test it out on our blog. You will find the results here.