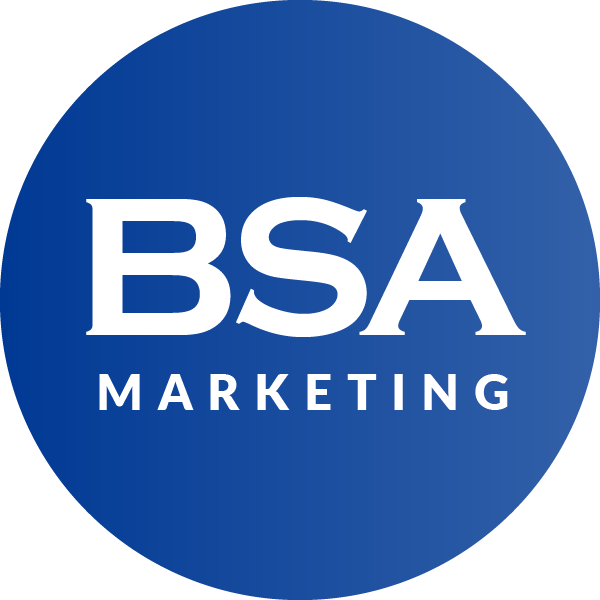 With a combined experience of 50+ years running and marketing SME businesses, we have learned a thing or two! In this podcast cover some of the real world issues that we've come up against with our clients and the solutions the resulted. We make no apology for the fact that these are our experiences and opinions. They may resonate, they may not. But hopefully they will be entertaining, and informative.
Episodes
Thursday Sep 19, 2019
Thursday Sep 19, 2019
In order to recognise the value of content you produce on the Internet you need to understand exactly why you're doing it and what you aim to receive as a result. We're all used to information being freely available online but, as this costs money to produce, outlets are increasingly putting their content behind a paywall.