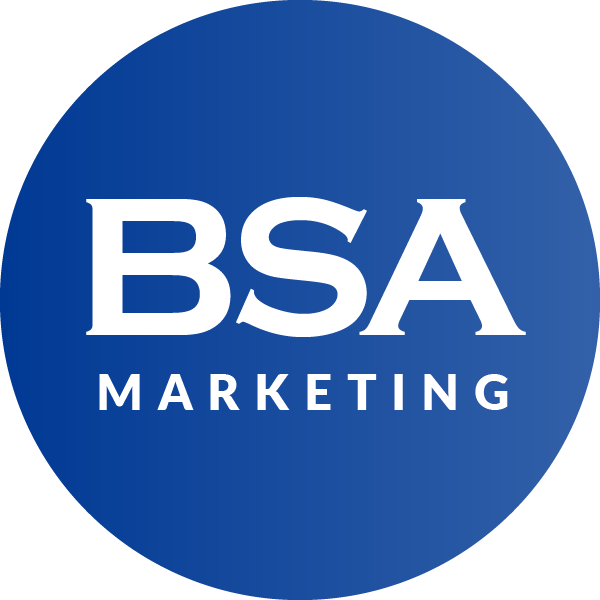 With a combined experience of 50+ years running and marketing SME businesses, we have learned a thing or two! In this podcast cover some of the real world issues that we've come up against with our clients and the solutions the resulted. We make no apology for the fact that these are our experiences and opinions. They may resonate, they may not. But hopefully they will be entertaining, and informative.
Episodes
Thursday Oct 03, 2019
Thursday Oct 03, 2019
Businesses tend to focus on either marketing objectives or the tools used to deliver them. While the former should be a priority, suppliers and SMEs often target the latter. Lots of enquiries and leads are obviously a positive but it is missing the vital question, "what is my marketing trying to achieve?"