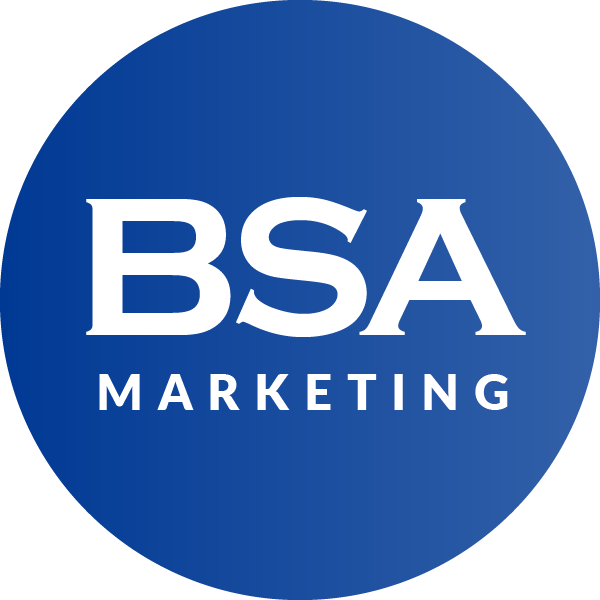 With a combined experience of 50+ years running and marketing SME businesses, we have learned a thing or two! In this podcast cover some of the real world issues that we've come up against with our clients and the solutions the resulted. We make no apology for the fact that these are our experiences and opinions. They may resonate, they may not. But hopefully they will be entertaining, and informative.
Episodes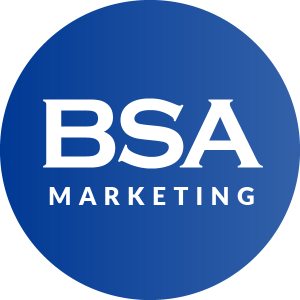 Thursday Nov 14, 2019
Thursday Nov 14, 2019
In putting together our new website recently, we had cause to review the relationships we have with clients, and one thing that came out of it was just how long we have been working with clients (5 years is not unusual). In a world where the focus is short term, it made us realise that THE Most important thing in marketing is to STICK AT IT.
To discuss this issue, we talk marketing with one of those clients Mathew Done, MD at Slõ Drinks.