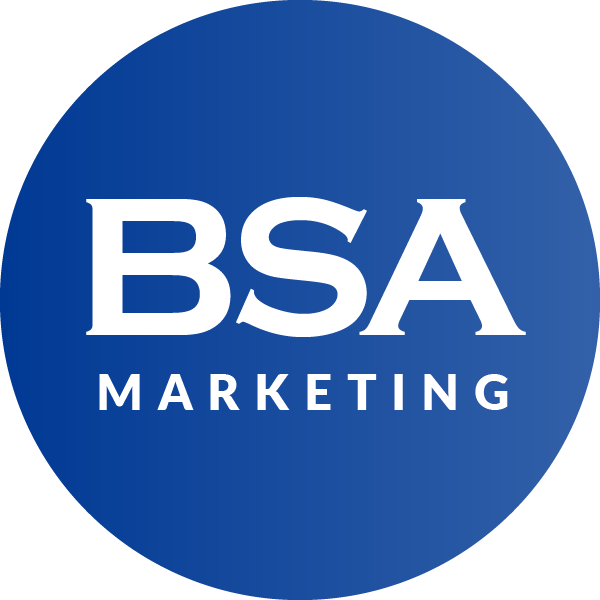 With a combined experience of 50+ years running and marketing SME businesses, we have learned a thing or two! In this podcast cover some of the real world issues that we've come up against with our clients and the solutions the resulted. We make no apology for the fact that these are our experiences and opinions. They may resonate, they may not. But hopefully they will be entertaining, and informative.
Episodes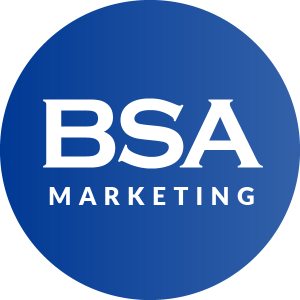 Thursday Nov 28, 2019
Thursday Nov 28, 2019
In this episode, we discuss what makes a good client.
With good clients the relationship should be a mutually beneficial to both you and the client.
There is no single definitive answer to this. Generally, it's about finding the right fit between your core competences, and what your client is looking for. But , whether it's service or product-led, making sure you are targeting the right clients is crucial to a successful & sustainable business.