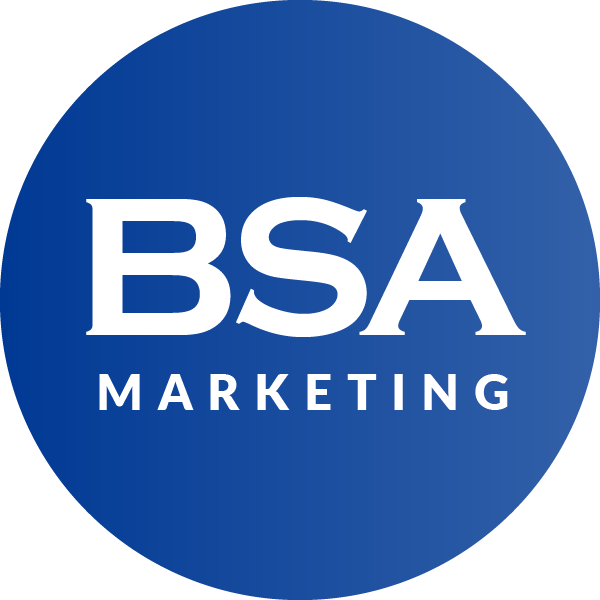 With a combined experience of 50+ years running and marketing SME businesses, we have learned a thing or two! In this podcast cover some of the real world issues that we've come up against with our clients and the solutions the resulted. We make no apology for the fact that these are our experiences and opinions. They may resonate, they may not. But hopefully they will be entertaining, and informative.
Episodes
Saturday Mar 23, 2019
Saturday Mar 23, 2019
Live from the Glossop Business Expo, Duncan & David talk to the organiser Kathy Ford about the importance and evolution of networking.
Networking is not just about joining a group who can feed you leads. It's a vital part of SME Marketing, and is about building contacts and growing your network.