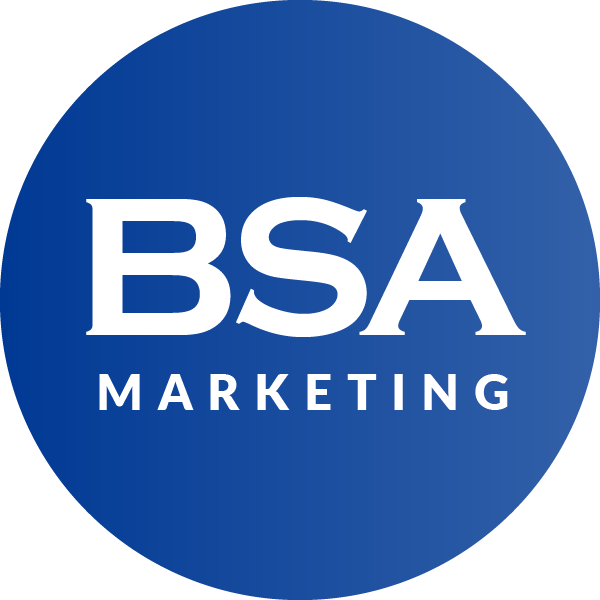 With a combined experience of 50+ years running and marketing SME businesses, we have learned a thing or two! In this podcast cover some of the real world issues that we've come up against with our clients and the solutions the resulted. We make no apology for the fact that these are our experiences and opinions. They may resonate, they may not. But hopefully they will be entertaining, and informative.
Episodes
Tuesday Apr 02, 2019
Tuesday Apr 02, 2019
Duncan & David look at what PR means and what role it has on today's SME Marketing toolbag
In Essence PR is about engaging with exiting publishers who already have a relevant audience. Once the domain of large organisations, it is now a valuable tool for small business marketing too.