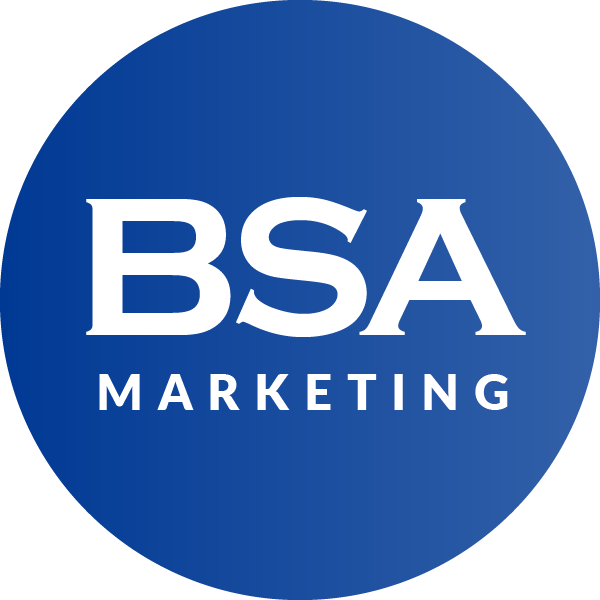 With a combined experience of 50+ years running and marketing SME businesses, we have learned a thing or two! In this podcast cover some of the real world issues that we've come up against with our clients and the solutions the resulted. We make no apology for the fact that these are our experiences and opinions. They may resonate, they may not. But hopefully they will be entertaining, and informative.
Episodes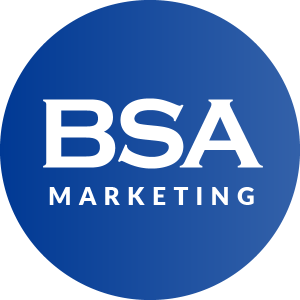 Thursday Feb 11, 2021
Thursday Feb 11, 2021
Continuing our series on bridging the technology gap, we go behind the scenes and take a look at web hosting. Good hosting can make or break how effective your site is in the ultimate goal of driving your business. The wrong type of hosting can either give poor performance or, at the other end of the scale, you pay over the odds for something you don't need. While a website is important for your business, the hosting is just as important for your website.