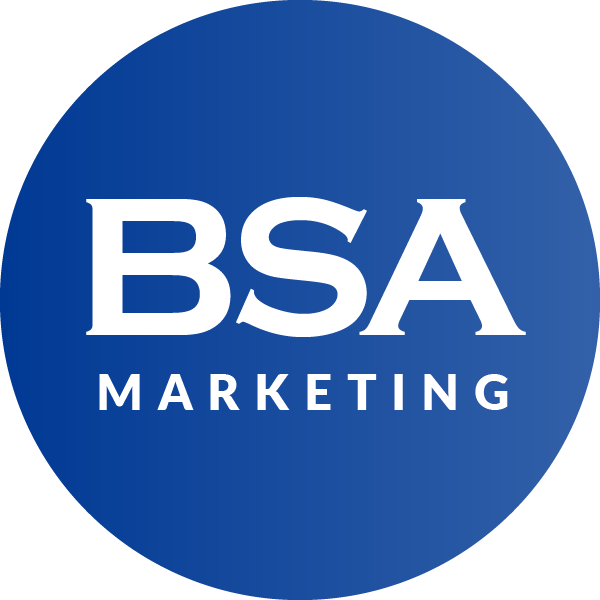 With a combined experience of 50+ years running and marketing SME businesses, we have learned a thing or two! In this podcast cover some of the real world issues that we've come up against with our clients and the solutions the resulted. We make no apology for the fact that these are our experiences and opinions. They may resonate, they may not. But hopefully they will be entertaining, and informative.
Episodes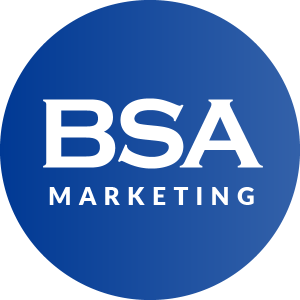 Thursday Jun 04, 2020
Thursday Jun 04, 2020
Situations like the current predicament tend to give birth to innovation, and the technology that has come of age in this pandemic is the use of remote video . In the marketing world, this presents itself in the form of webcasts, a term we prefer to webinars, as it puts the emphasis on content (which is where the value lies) and not the format or as an advert. Regardless of software, issues such as video quality and connection should be non-existent, thus rendering the technology "invisible" to the user.