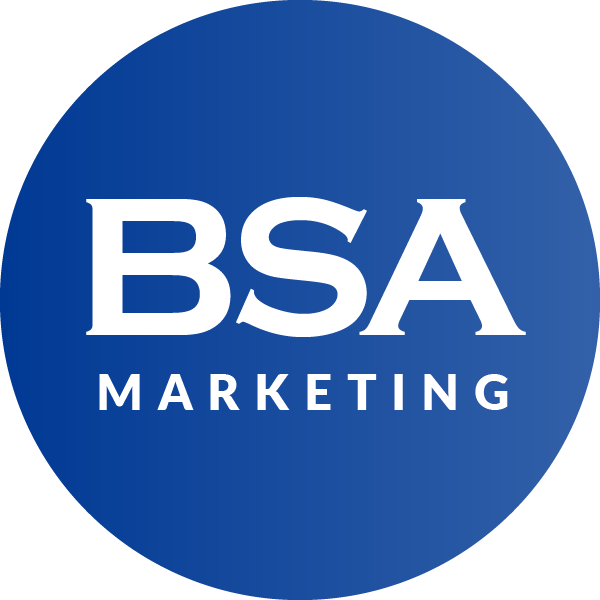 With a combined experience of 50+ years running and marketing SME businesses, we have learned a thing or two! In this podcast cover some of the real world issues that we've come up against with our clients and the solutions the resulted. We make no apology for the fact that these are our experiences and opinions. They may resonate, they may not. But hopefully they will be entertaining, and informative.
Episodes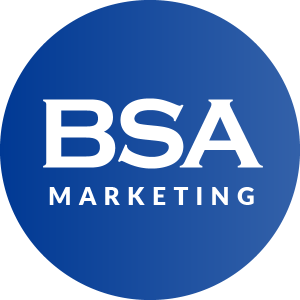 Thursday Jul 02, 2020
Thursday Jul 02, 2020
A good philosophy to have as a small business is to surround yourself with those "who have knowledge and talents in areas where I might not be so well versed" (Richard Branson), whether it's regarding employees, suppliers or even customers. But, despite being a closer relationship that provides a more satisfying approach, working as a partner has its own challenges. If you're treating someone as a supplier or customer, there is a natural distance but, as a partnership, it becomes a bond that requires trust and confidence.