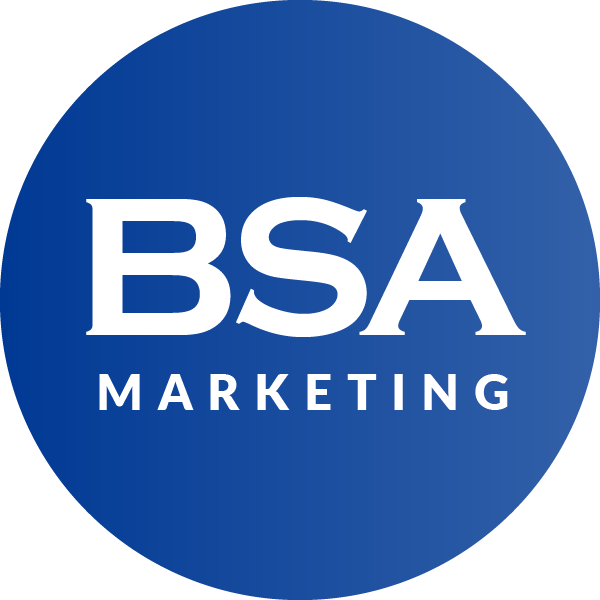 With a combined experience of 50+ years running and marketing SME businesses, we have learned a thing or two! In this podcast cover some of the real world issues that we've come up against with our clients and the solutions the resulted. We make no apology for the fact that these are our experiences and opinions. They may resonate, they may not. But hopefully they will be entertaining, and informative.
Episodes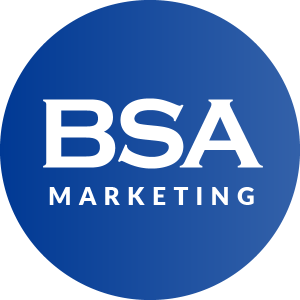 Thursday Jul 16, 2020
Thursday Jul 16, 2020
We have previously spoken about the importance of measuring marketing and data, as well as the dangers of data overload. Now we're going further by exploring dashboards and the value of connecting data into your day-to-day business. Most understand the concept of Google analytics; they know it exists but don't understand its usefulness. Analytics & dashboards provide necessary information for business and this knowledge is power.. but only if you know how to use it.