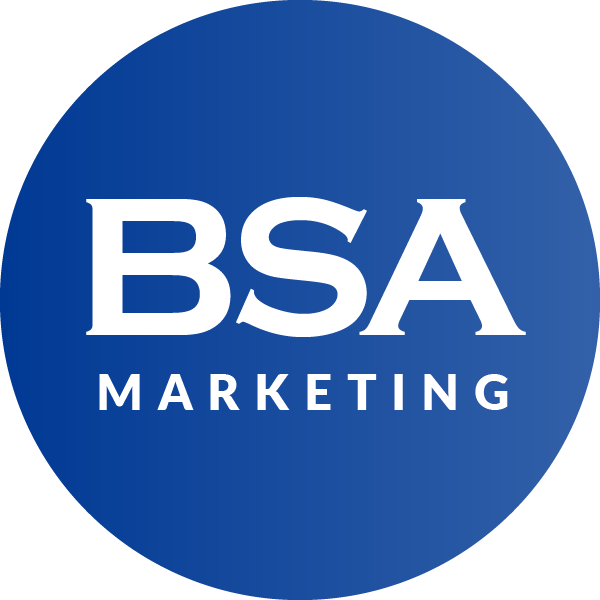 With a combined experience of 50+ years running and marketing SME businesses, we have learned a thing or two! In this podcast cover some of the real world issues that we've come up against with our clients and the solutions the resulted. We make no apology for the fact that these are our experiences and opinions. They may resonate, they may not. But hopefully they will be entertaining, and informative.
Episodes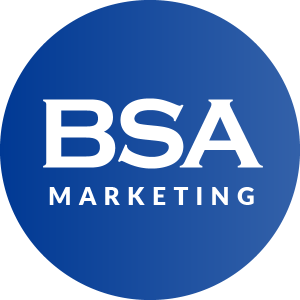 Thursday Aug 13, 2020
Thursday Aug 13, 2020
Setting up a WordPress site is easy and can be done by anyone, usually resulting in a "fit and forget" solution from a technical perspective. But to ensure a headache free experience with the platform, you either need to understand WordPress yourself or partner with those who do. This way, routine maintenance becomes just that - Routine!  Websites should just work and getting the right hosting is critical into making this a reality.