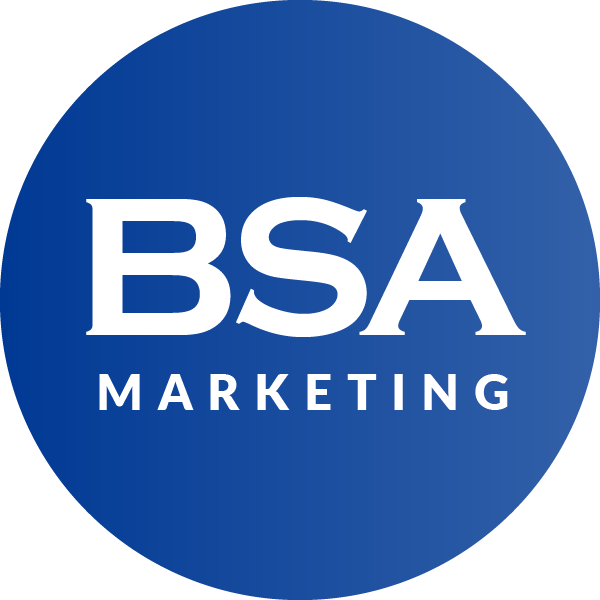 With a combined experience of 50+ years running and marketing SME businesses, we have learned a thing or two! In this podcast cover some of the real world issues that we've come up against with our clients and the solutions the resulted. We make no apology for the fact that these are our experiences and opinions. They may resonate, they may not. But hopefully they will be entertaining, and informative.
Episodes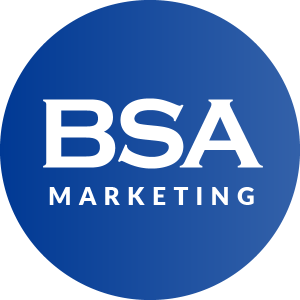 Thursday Sep 10, 2020
Thursday Sep 10, 2020
It's a struggle to finish projects and get them over the line, whether it's creative or artistic etc. The same applies to us as we struggle to make websites live or get blog posts signed off: there is always something you feel you can tweak and improve. However, it's key to remember we're not doing this for perfection, there is purpose behind publishing your content and it requires a 'deadline' - an idea no more true than in content marketing.