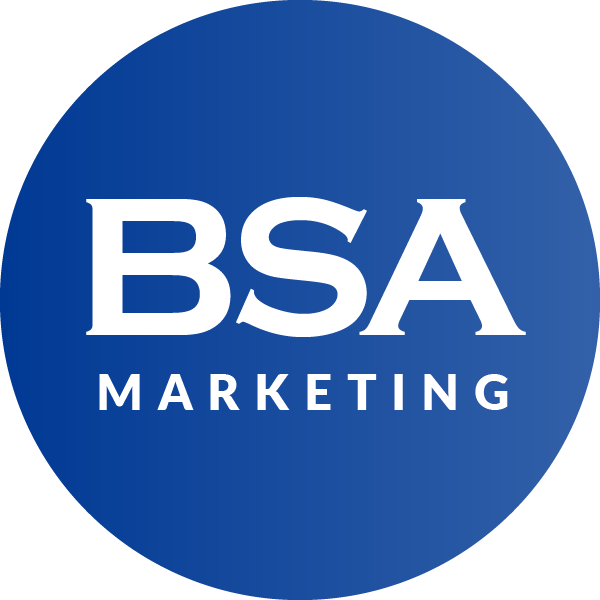 With a combined experience of 50+ years running and marketing SME businesses, we have learned a thing or two! In this podcast cover some of the real world issues that we've come up against with our clients and the solutions the resulted. We make no apology for the fact that these are our experiences and opinions. They may resonate, they may not. But hopefully they will be entertaining, and informative.
Episodes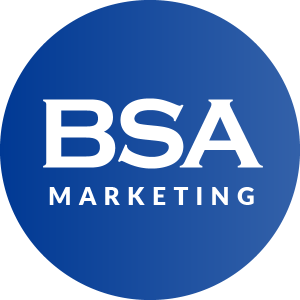 Thursday Oct 08, 2020
Thursday Oct 08, 2020
Over the past 6 months, "working from home" has taken a whole new meaning. The suggestion is that everybody wants to work from home but is that actually true or is it simply a case of they don't want to commute? Spending lengthy periods on public transport or sat in a traffic jam every single day isn't a good use of anybody's time but, on the other hand, always working from home can be an isolating and lonely experience. What people really desire is freedom of choice.