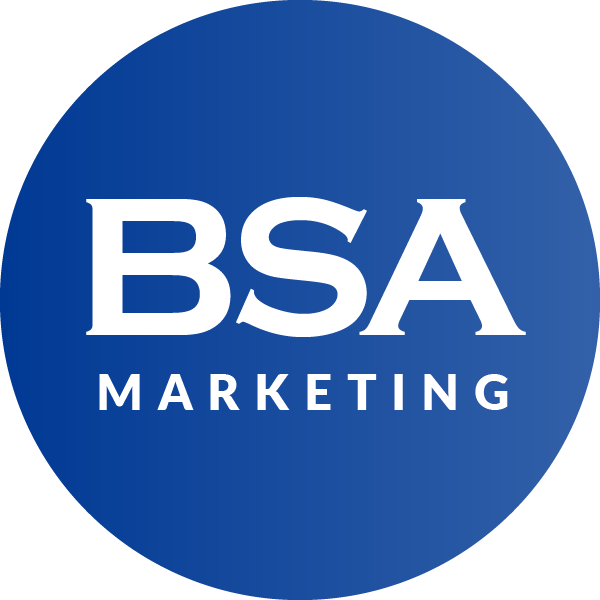 With a combined experience of 50+ years running and marketing SME businesses, we have learned a thing or two! In this podcast cover some of the real world issues that we've come up against with our clients and the solutions the resulted. We make no apology for the fact that these are our experiences and opinions. They may resonate, they may not. But hopefully they will be entertaining, and informative.
Episodes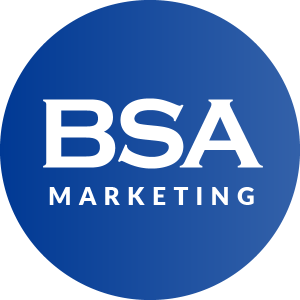 Thursday Nov 19, 2020
Thursday Nov 19, 2020
When presented with a task, your first objective is to achieve your goal. However, with the incorrect tool at your disposal, this can quickly morph into the frustration of just trying to make the tool work. Whether its hardware, software like a wordpress plugin or a relationship with a partner or supplier. If you can get the right tool for the right job, the investment will help not just now but in the future.