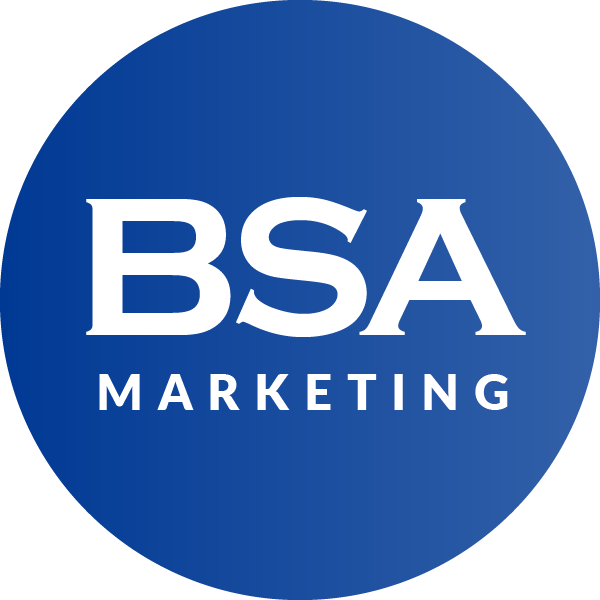 With a combined experience of 50+ years running and marketing SME businesses, we have learned a thing or two! In this podcast cover some of the real world issues that we've come up against with our clients and the solutions the resulted. We make no apology for the fact that these are our experiences and opinions. They may resonate, they may not. But hopefully they will be entertaining, and informative.
Episodes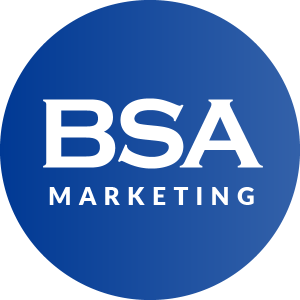 Thursday Dec 03, 2020
Thursday Dec 03, 2020
During lockdown, most retailers are shut and prevented from regular sales. While they waited to officially re-open, many have gone with a barebones "click and collect" system across social media but are they missing a trick? What can they do to improve business and make it stronger post-pandemic? Marketing is not just something on the backburner for when you're short on work, it's an on-going process that continually needs to be addressed.