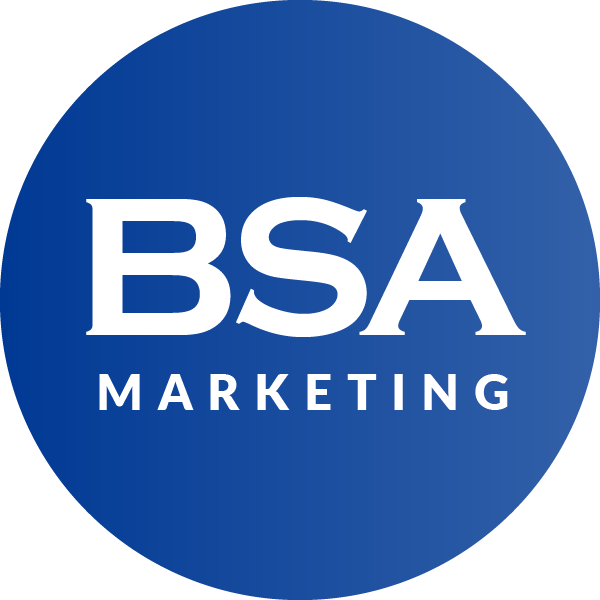 With a combined experience of 50+ years running and marketing SME businesses, we have learned a thing or two! In this podcast cover some of the real world issues that we've come up against with our clients and the solutions the resulted. We make no apology for the fact that these are our experiences and opinions. They may resonate, they may not. But hopefully they will be entertaining, and informative.
Episodes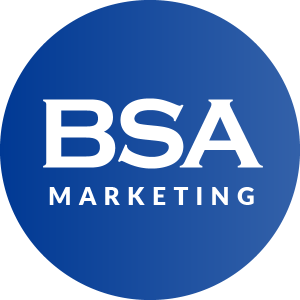 Thursday Dec 17, 2020
Thursday Dec 17, 2020
This is something I was told when I did some Sales Training at the start of my career back hen Adam was a lad, and its stuck with me. This week we discuss the importance of listening to and understanding your customers.

If you want to add value to your offering, then understanding your expertise and applying it to make your customers lives easier or more fruitful is a sound strategy.