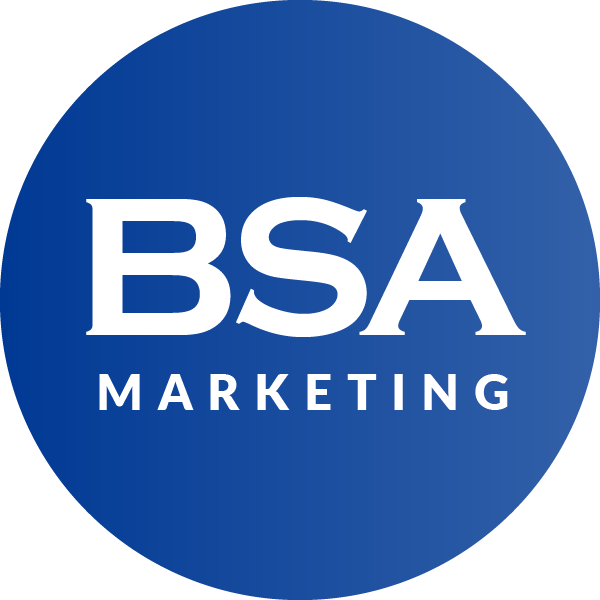 With a combined experience of 50+ years running and marketing SME businesses, we have learned a thing or two! In this podcast cover some of the real world issues that we've come up against with our clients and the solutions the resulted. We make no apology for the fact that these are our experiences and opinions. They may resonate, they may not. But hopefully they will be entertaining, and informative.
Episodes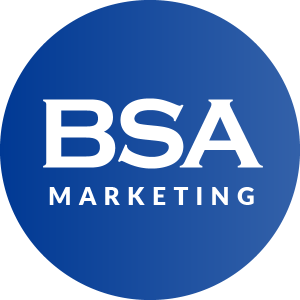 Thursday Apr 09, 2020
Thursday Apr 09, 2020
While much has changed over the last 3 weeks, life goes on and a large part of the economy is still trying to continue. There are contrasting impacts felt: many do not have the freedom to close and furlough staff until salvation arrives, online food sales are booming while the high street is a ghost town, B2B businesses are enjoying more luck than significantly hit companies dealing with retail. And it's likely that for the next few weeks we're going to remain at home under lockdown...so how can your business adapt to this new normal?