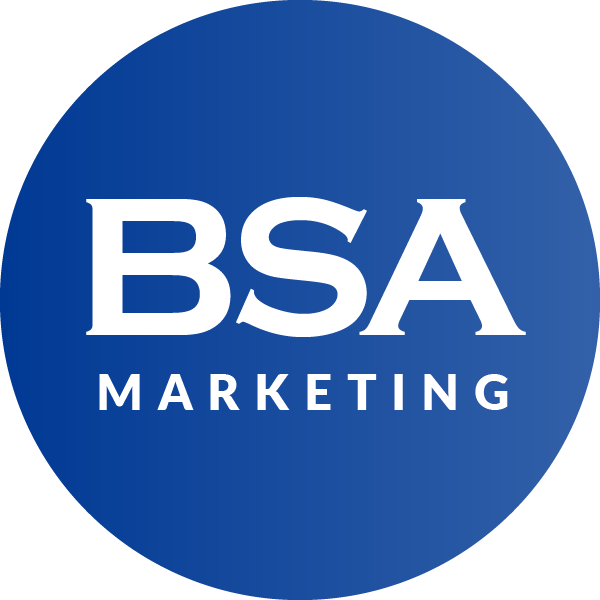 With a combined experience of 50+ years running and marketing SME businesses, we have learned a thing or two! In this podcast cover some of the real world issues that we've come up against with our clients and the solutions the resulted. We make no apology for the fact that these are our experiences and opinions. They may resonate, they may not. But hopefully they will be entertaining, and informative.
Episodes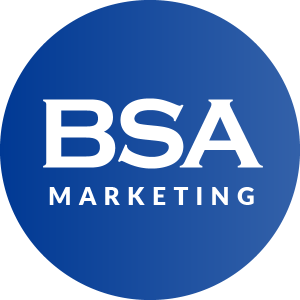 Thursday Apr 23, 2020
Thursday Apr 23, 2020
The success of Captain Tom's 100th birthday walk for the NHS has been well-documented in the UK, now raising over £28m thanks to becoming a phenomena on social media. Contributing to social media is a lot like buying premium bonds: you invest in it without expectations to make it big, but you anticipate getting something back for your efforts. People post on online platforms every single day, and while it may not gain major traction, there is value to be had.