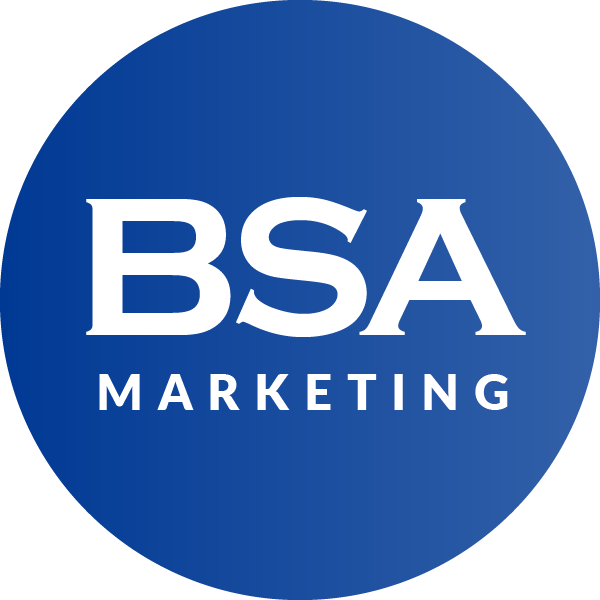 With a combined experience of 50+ years running and marketing SME businesses, we have learned a thing or two! In this podcast cover some of the real world issues that we've come up against with our clients and the solutions the resulted. We make no apology for the fact that these are our experiences and opinions. They may resonate, they may not. But hopefully they will be entertaining, and informative.
Episodes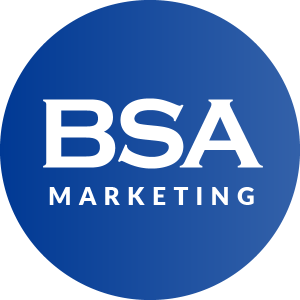 Thursday Jan 28, 2021
Thursday Jan 28, 2021
A website is a very important marketing tool and can be your single most important piece of marketing collateral, yet many people don't take advantage. The building of a website is considered a project and, once completed, sits there rarely to be touched again. Typically this is because of the "technology gap" between the experts hired to build the site, and the SME businesses left wanting to use it but not knowing how. A website needs to be used proactively, something only achievable if you feel full ownership of it.