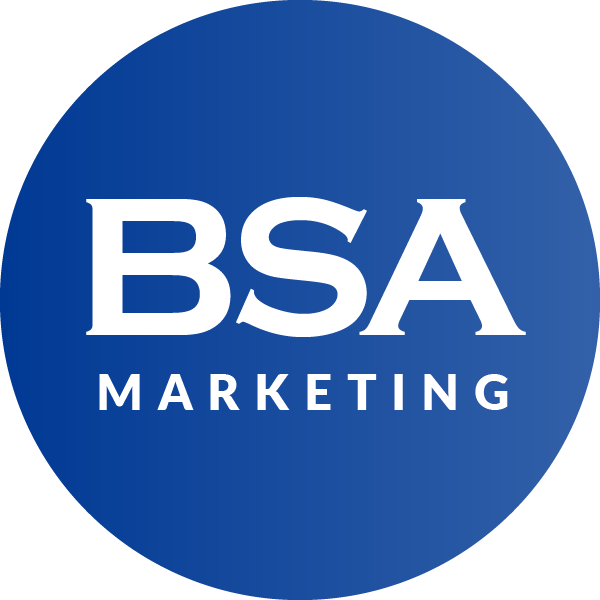 With a combined experience of 50+ years running and marketing SME businesses, we have learned a thing or two! In this podcast cover some of the real world issues that we've come up against with our clients and the solutions the resulted. We make no apology for the fact that these are our experiences and opinions. They may resonate, they may not. But hopefully they will be entertaining, and informative.
Episodes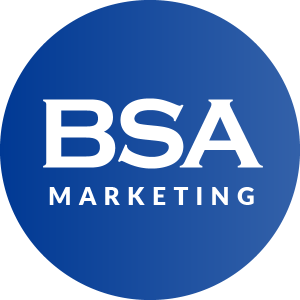 Thursday Apr 22, 2021
Thursday Apr 22, 2021
In the final episode of our 'Bridging the Gap' series, we emphasise the importance of planning. As the old saying goes, "to fail to plan is to plan to fail", and without a focus or sense of direction, success often comes down to luck. And, despite plans being considered so crucial, people commonly sidetrack and forget about theirs. Why?
Many might complain about being too busy, but sometimes time needs to be taken to work not just in the business but on it. To sustain your plan and monitor its progress, information needs to be readily available to the entire company - this is where technology can assist.