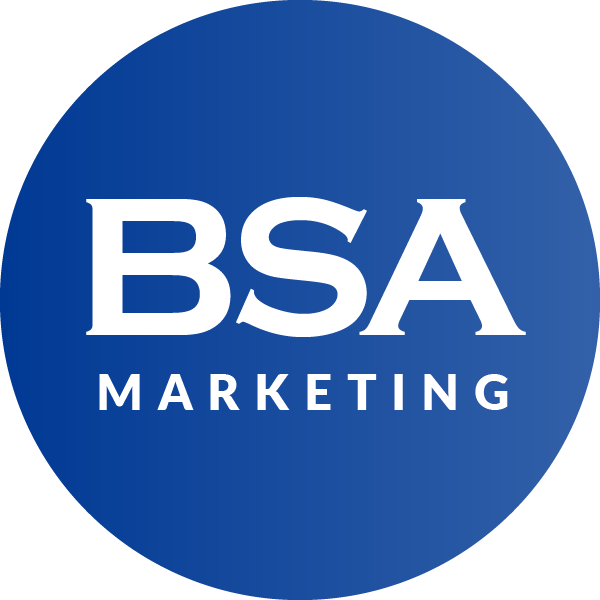 With a combined experience of 50+ years running and marketing SME businesses, we have learned a thing or two! In this podcast cover some of the real world issues that we've come up against with our clients and the solutions the resulted. We make no apology for the fact that these are our experiences and opinions. They may resonate, they may not. But hopefully they will be entertaining, and informative.
Episodes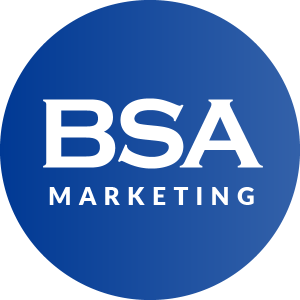 Thursday May 06, 2021
Thursday May 06, 2021
We touched upon planning in our previous podcast, but we consider it so important, we're devoting an entire series on the subject. Planning is a very important part of the business management & development process, and we want to look at the concept of not only creating a practical plan, but its implementation and ensuring it materialises. It's incredibly easy to form a plan but there are dangers of focusing so much on its creation, that considering how it will be made into a reality, and therefore worthwhile, is oft-forgotten. This is why we created the acronym PIMMS (Plan, Implement, Monitor, Manage, Sustain).