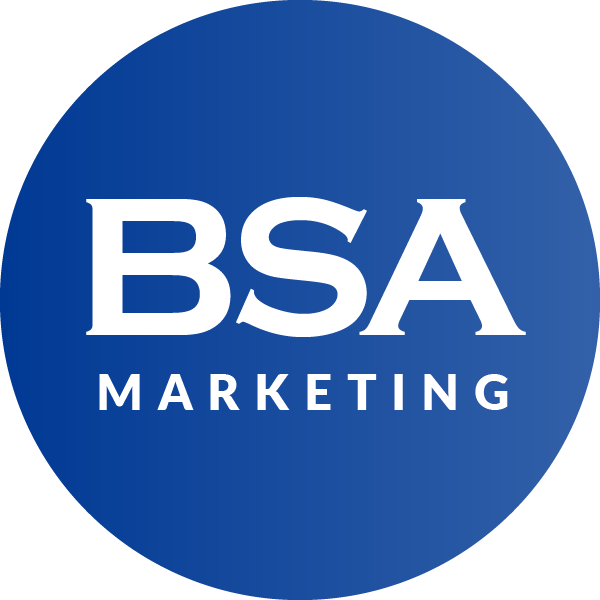 With a combined experience of 50+ years running and marketing SME businesses, we have learned a thing or two! In this podcast cover some of the real world issues that we've come up against with our clients and the solutions the resulted. We make no apology for the fact that these are our experiences and opinions. They may resonate, they may not. But hopefully they will be entertaining, and informative.
Episodes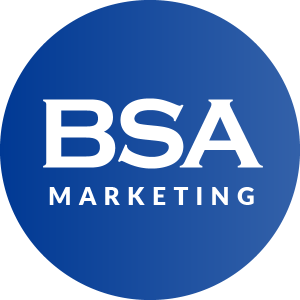 Thursday Jun 03, 2021
Thursday Jun 03, 2021
In the next step of the marketing process, we move on to monitoring. Looking from a long-term perspective, you need to track activity to ensure it's having an impact and going the direction you desire. Thanks to developments of the internet as a marketing tool, it's possible to obtain real-time numbers, check engagement and discover where your value lies. But delving into analytics can be a double-edged sword, with data overload potentially causing you to lose focus on your goals.