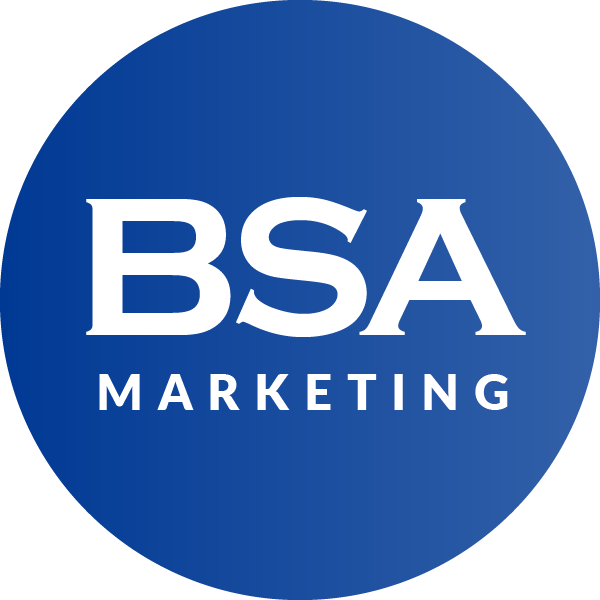 With a combined experience of 50+ years running and marketing SME businesses, we have learned a thing or two! In this podcast cover some of the real world issues that we've come up against with our clients and the solutions the resulted. We make no apology for the fact that these are our experiences and opinions. They may resonate, they may not. But hopefully they will be entertaining, and informative.
Episodes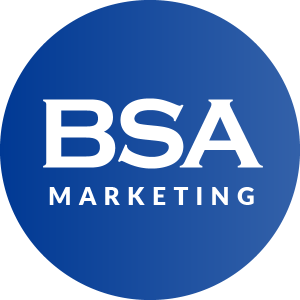 Thursday Jun 17, 2021
Thursday Jun 17, 2021
Many small business owners state they are too busy working in their business to work on their business but, without that necessary management, success is largely down to luck. That brings us to the second M in our PIMMS process: managing. Managing on an ongoing basis is the essence of running a business and the heart of helping it grow. Instead of spending so long on the day-to-day tasks, time needs to be put aside to evaluate whether it's delivering what you want. You can only manage a plan if you plan to manage.