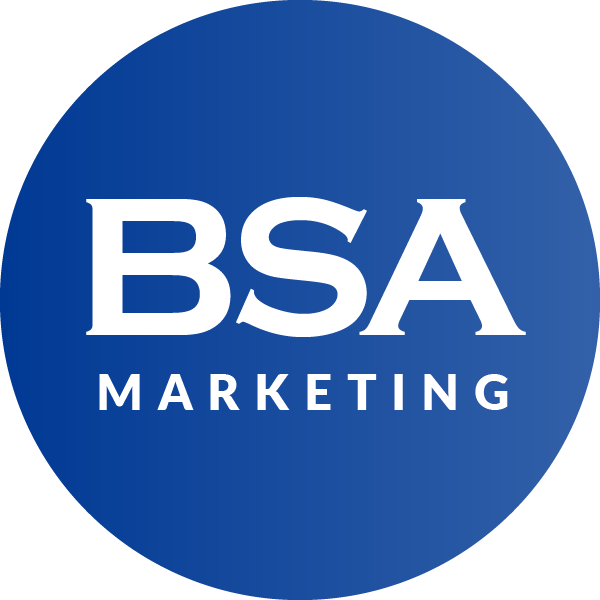 With a combined experience of 50+ years running and marketing SME businesses, we have learned a thing or two! In this podcast cover some of the real world issues that we've come up against with our clients and the solutions the resulted. We make no apology for the fact that these are our experiences and opinions. They may resonate, they may not. But hopefully they will be entertaining, and informative.
Episodes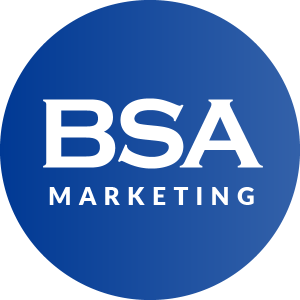 Thursday Sep 23, 2021
Thursday Sep 23, 2021
Few, if any businesses can ignore the web. Virtually every business has an e-business element. In our new podcast series, we are talking e-business and how to make technology work for you.
While e-commerce is about taking orders online, shopping carts etc, the term e-business is much broader. It's about how you leverage technology. Even if most of your transactions are offline, you will be using web technologies to benefit your company more than you realise. Starting with a focus on e-commerce, series five of out podcast looks at how to maximise the benefits, and minimise the pain of using technology in your business.