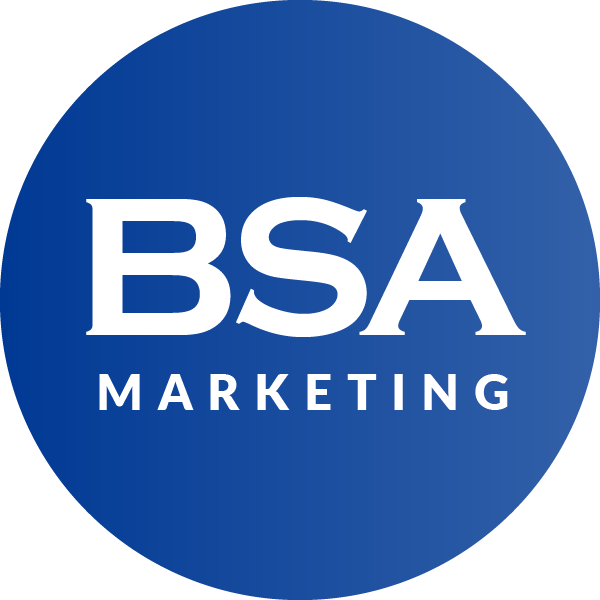 With a combined experience of 50+ years running and marketing SME businesses, we have learned a thing or two! In this podcast cover some of the real world issues that we've come up against with our clients and the solutions the resulted. We make no apology for the fact that these are our experiences and opinions. They may resonate, they may not. But hopefully they will be entertaining, and informative.
Episodes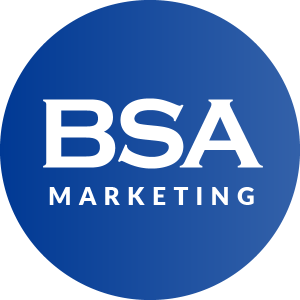 Thursday Oct 07, 2021
Thursday Oct 07, 2021
With the odd exception, every business has some sort of online presence. Whilst this may not involve a full e-commerce offering, the web is critical to all businesses these days.  As a critical element in communicating with your target audience your use of technology needs to be a fully integrated part of your business rather than simply a technical issue.
In this episode, we talk about the difference between e-Commerce & e-Business, and the importance of a joint up approach to technology throughout the sales & marketing process.