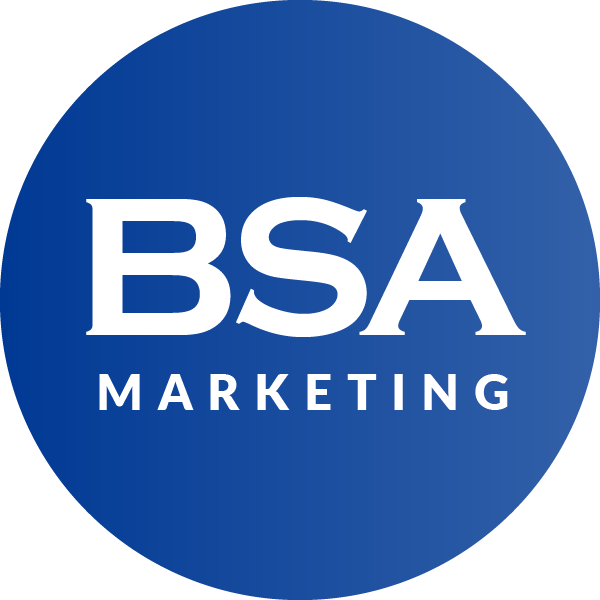 With a combined experience of 50+ years running and marketing SME businesses, we have learned a thing or two! In this podcast cover some of the real world issues that we've come up against with our clients and the solutions the resulted. We make no apology for the fact that these are our experiences and opinions. They may resonate, they may not. But hopefully they will be entertaining, and informative.
Episodes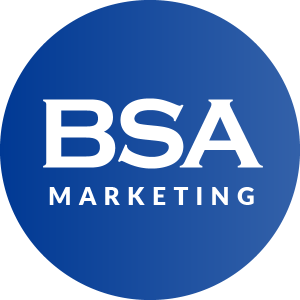 Thursday Oct 21, 2021
Thursday Oct 21, 2021
The next step of our series on e-business looks at the visibility and effectiveness of your website. While getting people to your site is important, it's only worthwhile if they are interested in what you do and that you can convert them into customers. Having the right approach to attracting people, by knowing who it is you're appealing to and making sure the message is right, is imperative.
You don't want to attract just anybody. One of the biggest mistakes made by marketers is not effectively defining the target audience, and casting the net too wide. Just thinking of gross numbers instead of narrowing the field means you're going to waste resources and struggle to convert people. You cannot and will not make a customer out of everyone.