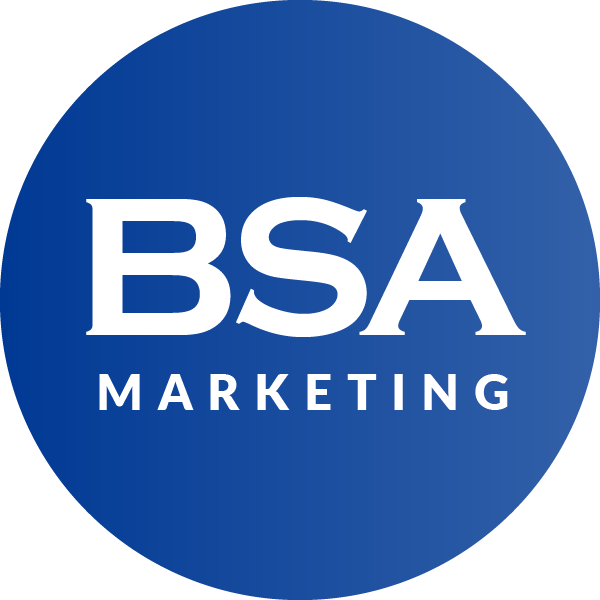 With a combined experience of 50+ years running and marketing SME businesses, we have learned a thing or two! In this podcast cover some of the real world issues that we've come up against with our clients and the solutions the resulted. We make no apology for the fact that these are our experiences and opinions. They may resonate, they may not. But hopefully they will be entertaining, and informative.
Episodes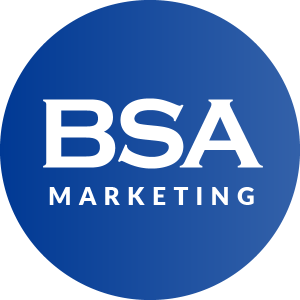 Thursday Nov 04, 2021
Thursday Nov 04, 2021
The main marketing focus of many businesses is getting people to their website, with the priority on things like improving Google search rankings Whilst this is important, what happens when they arrive on your site is equally important. If your website doesn't deliver, then attracting people in the first place is a pointless endeavour.
The more competitive a market is the more important it is to hold someone's attention. If it's not easy for visitors to find what they're looking for, they'll look elsewhere. In this episode we look at what you need in place to ensure their experience goes smoothly and delivers results?