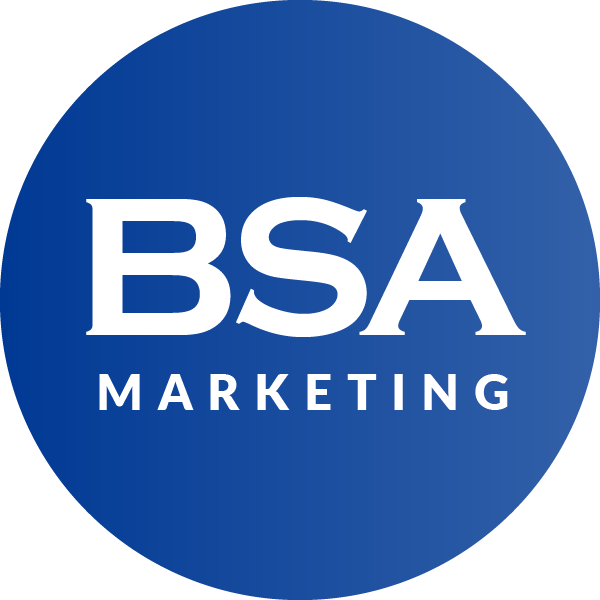 With a combined experience of 50+ years running and marketing SME businesses, we have learned a thing or two! In this podcast cover some of the real world issues that we've come up against with our clients and the solutions the resulted. We make no apology for the fact that these are our experiences and opinions. They may resonate, they may not. But hopefully they will be entertaining, and informative.
Episodes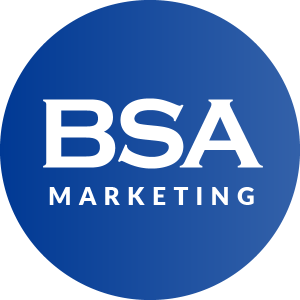 Thursday Nov 18, 2021
Thursday Nov 18, 2021
After an enquiry is made, What next? Do you have a process to make the most of them and where appropriate, convert them?
With a service-led business, a website is about building confidence and trust. The buying decision might take longer and need a little more help. Rushing to seal a deal may be tempting, but is rarely helpful: What's more, seem too keen, and it could make them question your motives. Different enquiries will move at different rates and you need a process to deal with these in the most appropriate way.
In this weeks podcast, we discuss this and introduce the concept of the Boomerang e-mail - Trust me its worth a listen just for that!