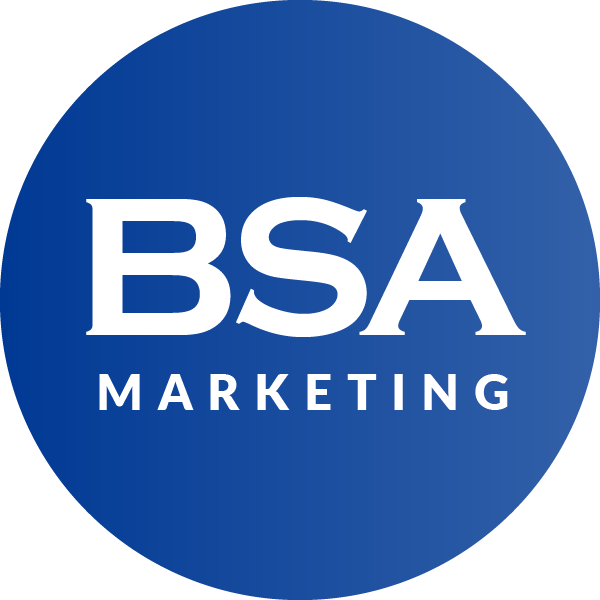 With a combined experience of 50+ years running and marketing SME businesses, we have learned a thing or two! In this podcast cover some of the real world issues that we've come up against with our clients and the solutions the resulted. We make no apology for the fact that these are our experiences and opinions. They may resonate, they may not. But hopefully they will be entertaining, and informative.
Episodes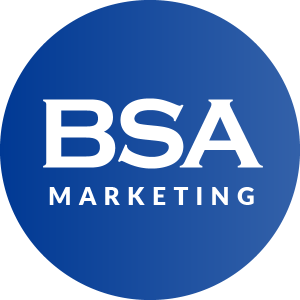 Thursday Dec 02, 2021
Thursday Dec 02, 2021
Once you've had somebody sign on the dotted line, your relationship with them changes. They know you better, are more interested in what you have to say and, according to marketing wisdom, should be your most profitable customers. But do you make the most of this opportunity?
Finding and converting new customers is expensive, but many companies focus their energy almost exclusively on this. Ignoring the potential opportunities from current clients. Many businesses fail to recognise the value of building on existing relationships even though it doing this can often make or break the success of a business.