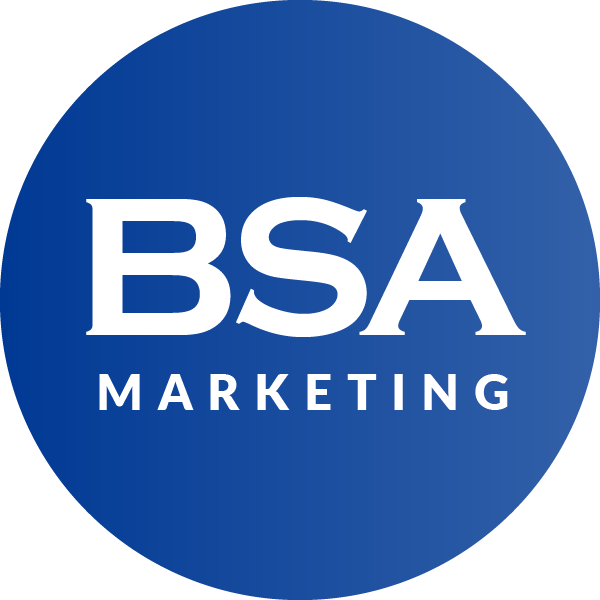 With a combined experience of 50+ years running and marketing SME businesses, we have learned a thing or two! In this podcast cover some of the real world issues that we've come up against with our clients and the solutions the resulted. We make no apology for the fact that these are our experiences and opinions. They may resonate, they may not. But hopefully they will be entertaining, and informative.
Episodes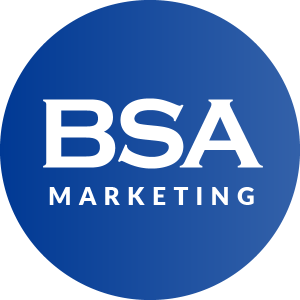 Thursday Feb 03, 2022
Thursday Feb 03, 2022
On the back of our recent e-business series, we've had some real world examples of situations where a joined-up approach would have been useful. Legitimate suppliers selling legitimate products, but their lack of cohesion and poor communication led to a less than ideal customer experience, costing them potential further business.
What were the big mistakes made and how should they avoid it in future?