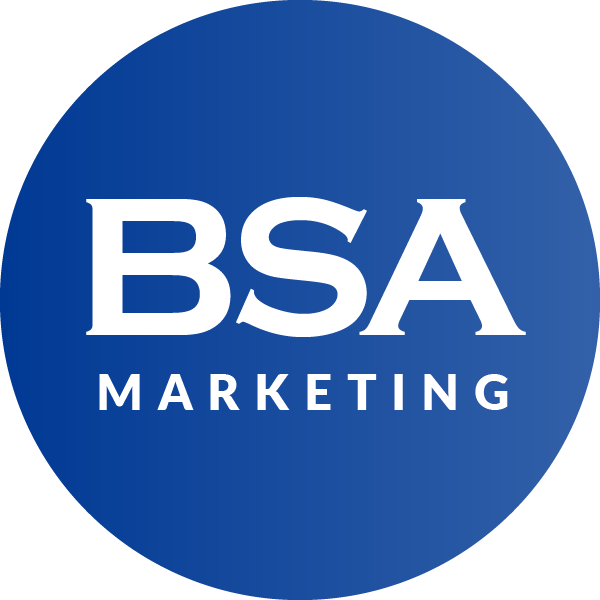 With a combined experience of 50+ years running and marketing SME businesses, we have learned a thing or two! In this podcast cover some of the real world issues that we've come up against with our clients and the solutions the resulted. We make no apology for the fact that these are our experiences and opinions. They may resonate, they may not. But hopefully they will be entertaining, and informative.
Episodes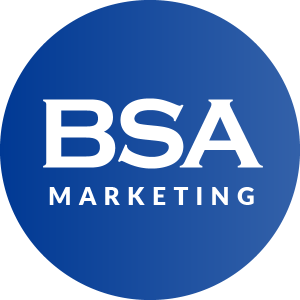 Thursday Feb 17, 2022
Thursday Feb 17, 2022
In this new season, we're taking a glimpse "behind the curtain" at the tools used in web marketing. In most instances, you cannot run a business these days without the technical tools and support, so what do we use for websites, e-mail and even, looking beyond marketing, accounting and telephone systems?
As we're surrounded by technology, a key thing to remember is the tool only aids in running your business: it isn't the be-all and end-all. For the right tools, you need to understand both why you want it and what you hope to gain.