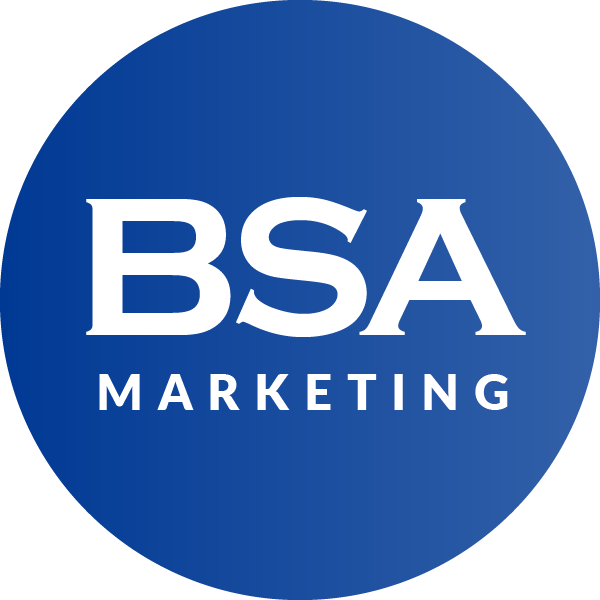 With a combined experience of 50+ years running and marketing SME businesses, we have learned a thing or two! In this podcast cover some of the real world issues that we've come up against with our clients and the solutions the resulted. We make no apology for the fact that these are our experiences and opinions. They may resonate, they may not. But hopefully they will be entertaining, and informative.
Episodes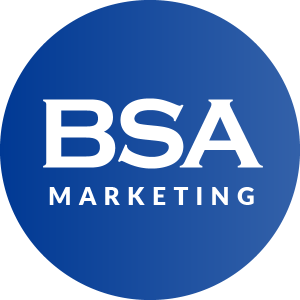 Thursday Mar 31, 2022
Thursday Mar 31, 2022
Whether you like it or not, if you're running a business, you have to keep accounts. Bookkeeping and invoicing can be tedious and time consuming, but something that is entirely necessary. As a small business owner, keeping on top of finances and knowing your position is vital.
Some years ago, we switched to Xero, a cloud accounting system. While there were some initial teething issues, like with most new software, we came out the other side wondering how we ever lived without it. Here we look at the pros and cons to cloud accounting.