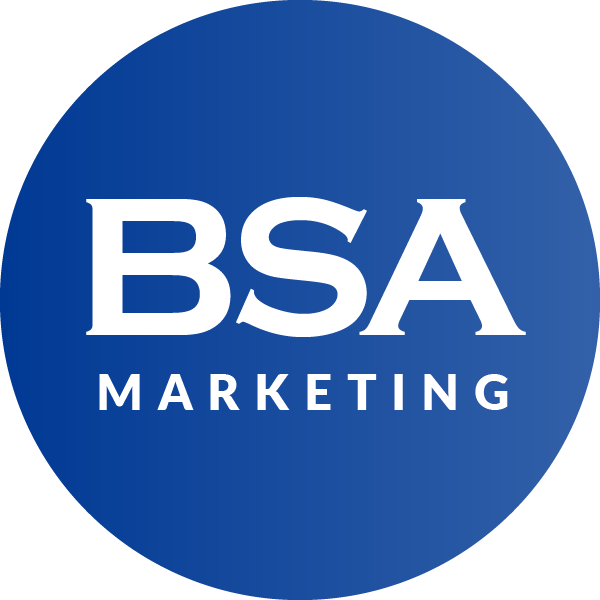 With a combined experience of 50+ years running and marketing SME businesses, we have learned a thing or two! In this podcast cover some of the real world issues that we've come up against with our clients and the solutions the resulted. We make no apology for the fact that these are our experiences and opinions. They may resonate, they may not. But hopefully they will be entertaining, and informative.
Episodes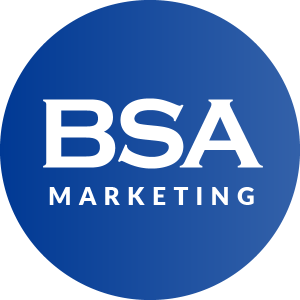 Thursday Apr 28, 2022
Thursday Apr 28, 2022
It's great being able to be independent, running business yourself, but sometimes your skillset isn't enough, and the best choice is to get somebody else involved. 
While it may be tempting to try and do everything yourself, to save costs or provide additional revenue, there are downsides. Getting the right tools and learning how to use them can be expensive and time-consuming, and using  an external service with the tools and experience can be more cost effective.
But is there a way to work collaboratively to create a more satisfying way of operating?