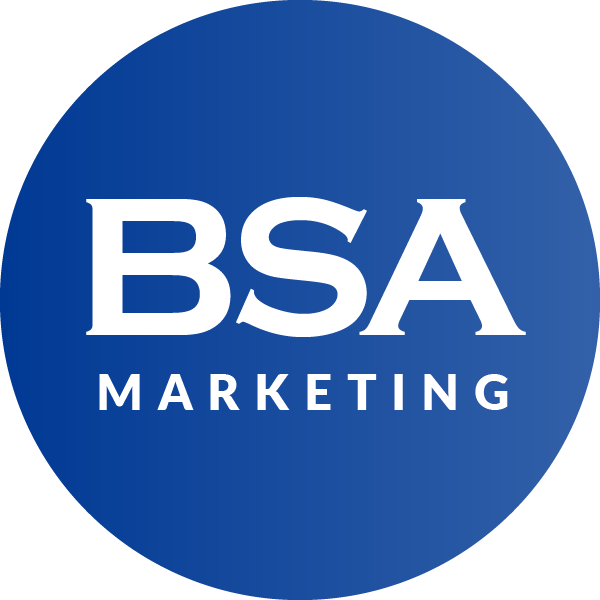 With a combined experience of 50+ years running and marketing SME businesses, we have learned a thing or two! In this podcast cover some of the real world issues that we've come up against with our clients and the solutions the resulted. We make no apology for the fact that these are our experiences and opinions. They may resonate, they may not. But hopefully they will be entertaining, and informative.
Episodes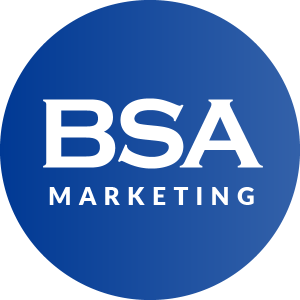 Thursday Oct 06, 2022
Thursday Oct 06, 2022
In this episode, we look into the issues with planning when running an SME business and why for many people it is a continual challenge.
To fail to plan is to plan to fail
Benjamin Franklin
But
No plan survives first contact with the enemy
Much quoted by military strategists throughout history!
So why bother.
Listen to the podcast to find out!