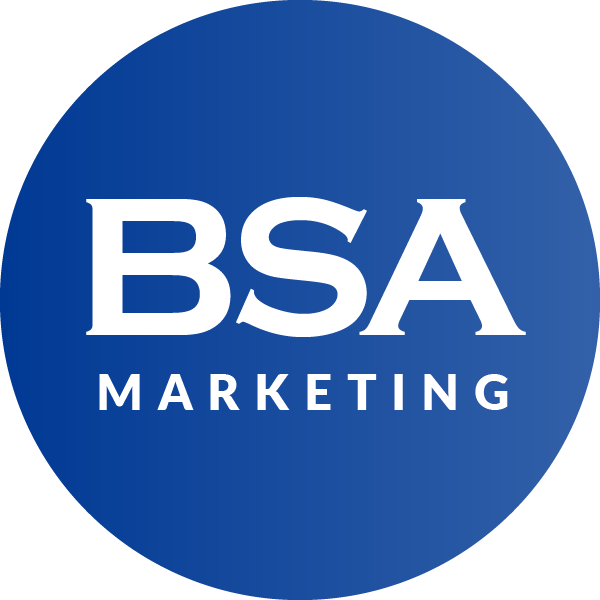 With a combined experience of 50+ years running and marketing SME businesses, we have learned a thing or two! In this podcast cover some of the real world issues that we've come up against with our clients and the solutions the resulted. We make no apology for the fact that these are our experiences and opinions. They may resonate, they may not. But hopefully they will be entertaining, and informative.
Episodes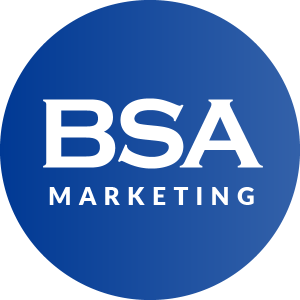 Thursday Feb 16, 2023
Thursday Feb 16, 2023
Since our last podcast, the hype around chatbots has been growing with Microsoft and Google drawing up the battle lines with plans to integrate AI into their search algorithms.
There is no doubt that AI could prove a game changer for search. Rather than the list of urls we're used to seeing, AI could to provide information in a more natural way, presenting both opportunities and challenges for those looking to promote their businesses via search.
In this podcast we discuss what impact is this going to have on traditional Search marketing. We also consider how we think it's all going to ultimately unfold?